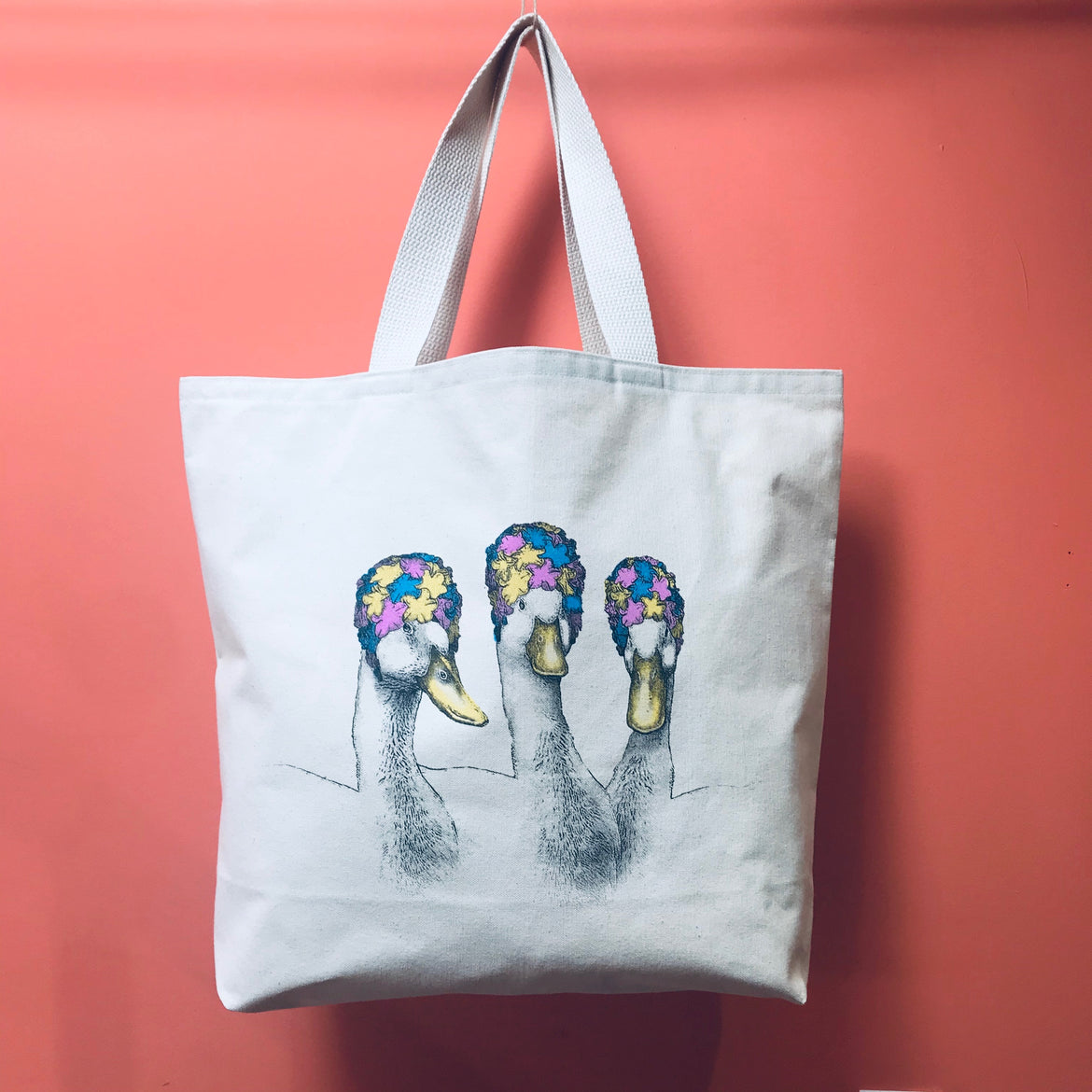 Quack to the left, quack to the right. Here's to synchronized swimming all night...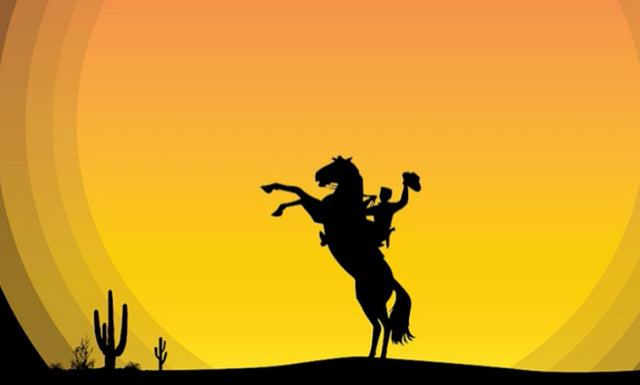 Next assignment: day job = curating new Spring / Summer gems; night job: lassoing a cowboy, or two. Yee haw, go get 'em!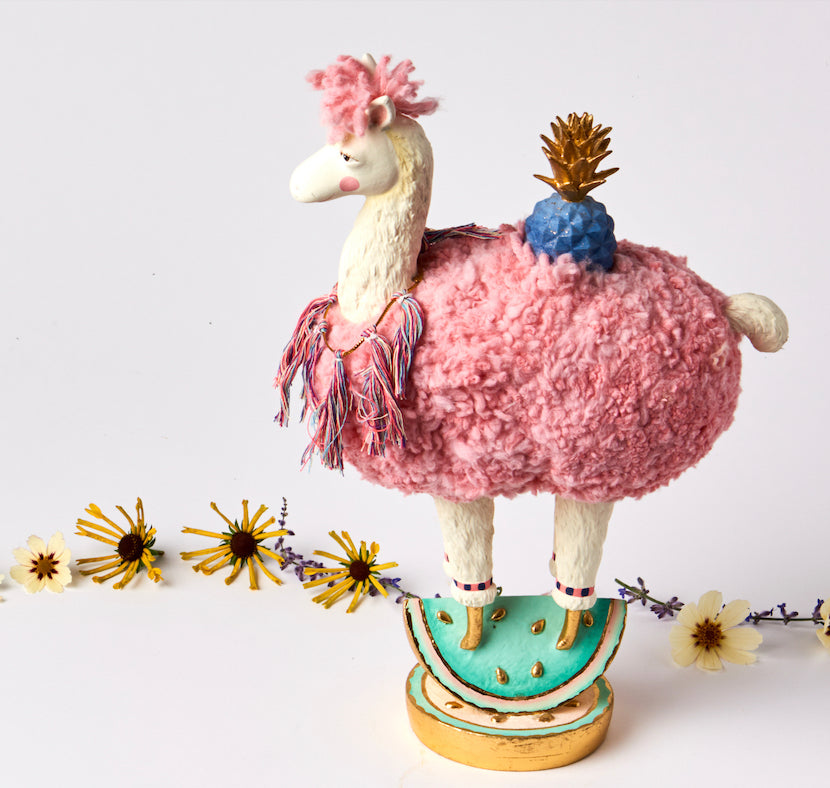 We are up and running! Take a look or better yet stop by.